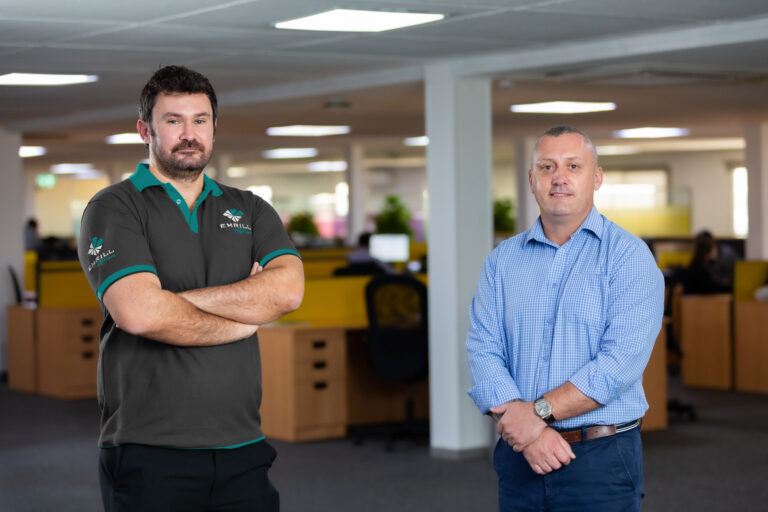 As part of Emrill Services LLC, Emrill Interiors provides exemplary fit-out services to clients throughout the United Arab Emirates (UAE). We are continuously seeking ways to improve and expand our capabilities within the various sectors of the fit-out market, and we see this as a leading-edge strategy for our division to grow and be known as one of the best fit-out contractors in the UAE.
We believe in solid relationships to be of paramount importance which is applied not only with our clients but throughout our company and our supply chain. This lets us deliver on quality, time and within budget.
Our Vision
Our vision is to deliver exceptional interior fit-out in a sustainable and efficient way
Our Mission
Our mission is to repeatedly deliver exemplary results by ensuring quality, project durations and budgets are not compromised
Quality Assurance and Accreditations
Executive Leadership Team (ELT)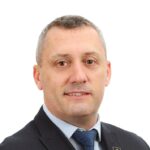 Stuart Harrison
Chief Executive Officer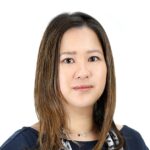 Sam Emery
Chief Financial Officer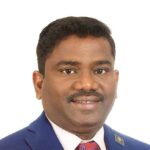 Gopalakrishnan
Operations Director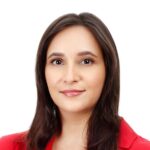 Suzie Shadbolt
Commercial Director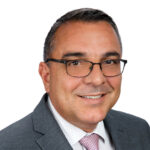 Dean Harnden
Business Development Director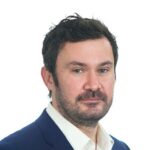 Gavin Ryan Sweeney
Head of Operations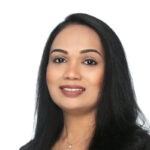 Jisha Sasi
Commercial Manager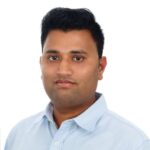 Rajiv Dusi
Assistant Facilities Manager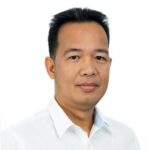 Sonny Macadangdang
Quantity Surveyor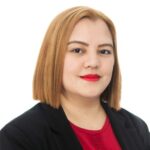 Racquel Mabelin
Administrator
Looking for a tailored fit-out solution?